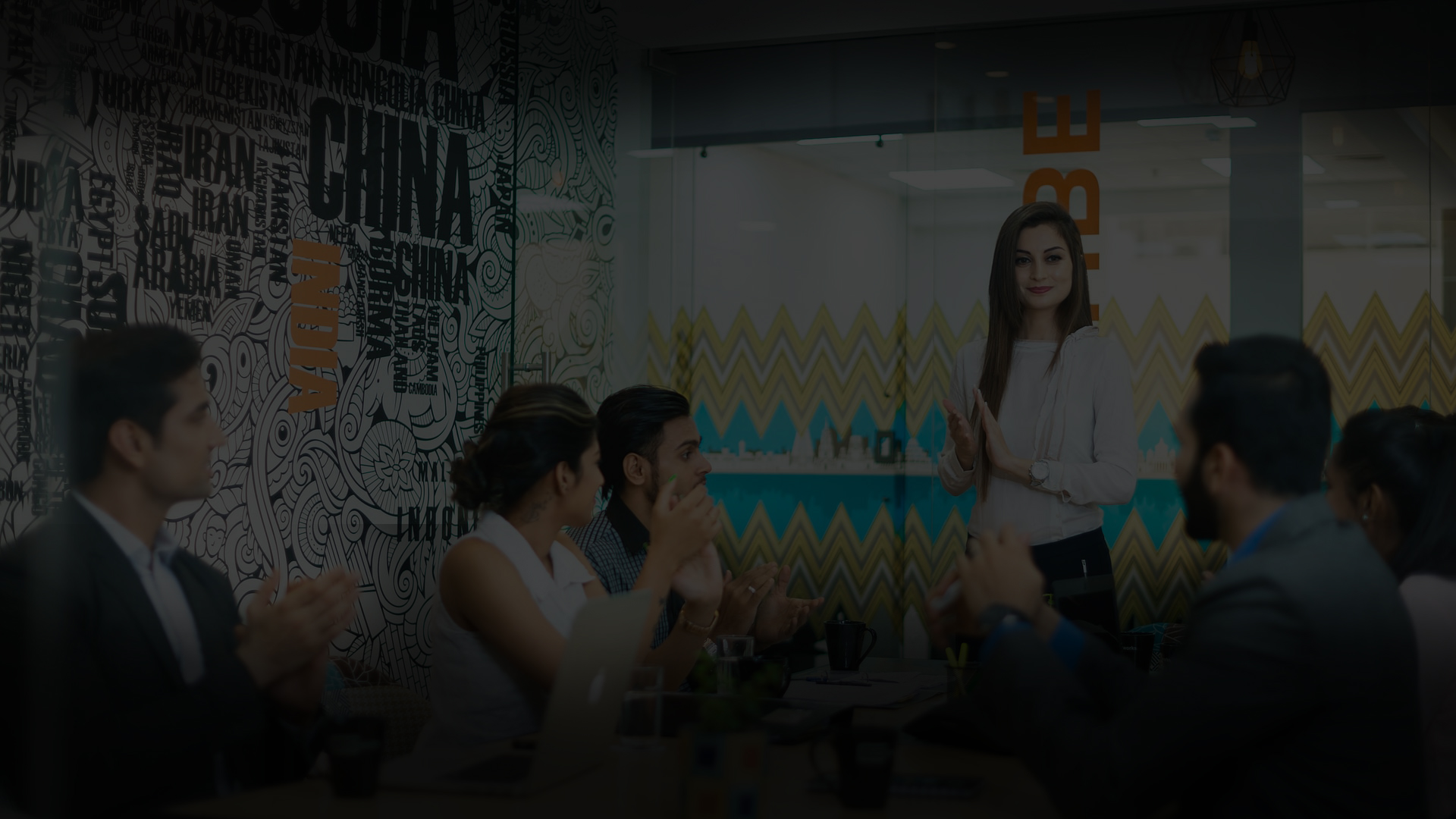 We Serve You Digitally!
Transformation Happens Here

Your Cloud Partner unlock the next lever of digital transformative impact for the New Internet. We offer an array of end-to-end Cloud Solutions for startups and enterprises combining technology with deep sector expertise.
Consulting and Support Partner for


Trusted by

Inivos Consulting (Pvt) Ltd

e-Wis Information Systems Ltd.

eRav Technologies Pvt Ltd

Triune Consulting International
ServerClub.Digital Service
What's the different ServerClub.lk and ServerClub.Digital. Well, ServerClub.lk is the mother company to our all brands and serverclub.Digital is our digital service department. We are providing services to our clients through ServerClub.Digital brand.
EXPLORE SERVERCLUB.Digital
Sri Lanka Hosting Service
Sri Lanka Hosting is a leading web hosting solution provider. Since its founding in 2015, this is one of the fastest-growing companies in Sri Lanka. We have over 5 years of experience in the web hosting industry to provide you with unparalleled service, security, and support.
EXPLORE SriLanka Hosting
Cloudservers.lk powered by Huawei cloud will provide you with a flexible and timely hosting service to match all your requirements and scale with you as your business grows.
EXPLORE Cloudservers.lk
The articles might interest you
Recent News of Our Company
We share our knowledge and growth with the world. See the latest innovations & news