Teamwork

makes dreams work

We here at ServerClub.lk focus on developing solutions for major issues which need digital solutions. We always keep in touch with new technologies to keep up with the rapid development of the digital world. We present innovations with the latest technologies and creative concepts. We always work as a team. It is our key secret to success. We don't limit to just one role; we always play several roles to contribute to the team. ServerClub.lk is always eager to welcome talented and smart working individuals who are willing to take part in our team to achieve success.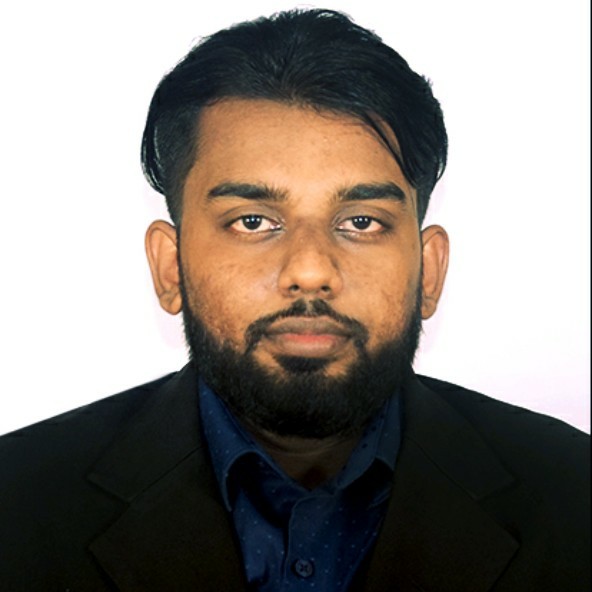 Saranath Ishara Udayanga
CEO & Founder
View Linkedin Profile
He is the main concept developer and is responsible for setting up the vision and mission for the company. He makes major corporate decisions and manages the overall operations and resources of the company.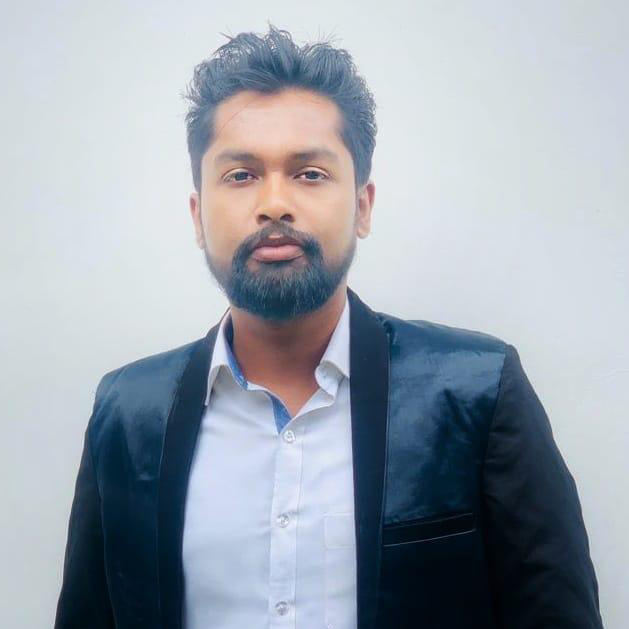 Tharindu Chathuranga
COO & Co-Founder
View Linkedin Profile
Oversees a company's business operations and ensures the company has effective operational and financial procedures in place.